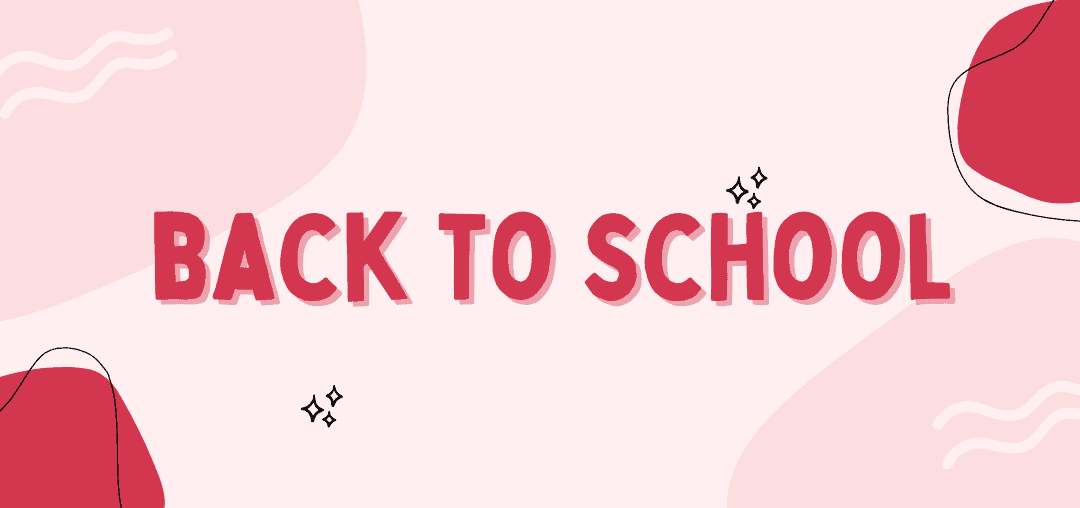 It's that time of year again! School is slowly approaching, meaning it's time to start preparing. GroupCal Shared Calendar is the perfect tool for schools, colleges and universities of all levels to share their schedules with parents and students. 
GroupCal is a perfect platform for sharing the planned schedule of the institute for the coming year. It could be used to remind students and parents of upcoming events like assemblies, sports games, or parent-teacher conferences. It can be used for updating  the community about important news like school closings due to weather or other emergencies. Sharing the events' dates is perfect when the year starts, so the community will know about it ahead of time.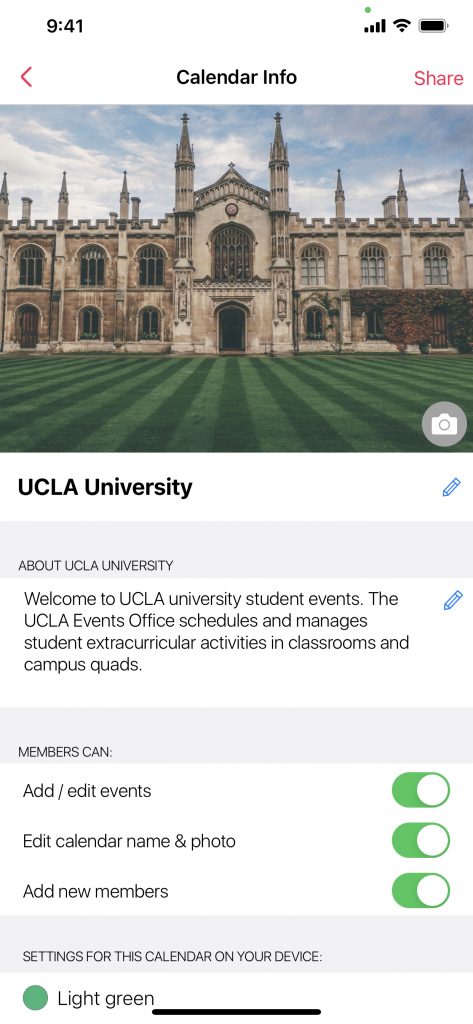 GroupCal enables organizations flexibility controlling the permissions and the management of shared calendars. GroupCal enables to create a "calendar channel" which enables broadcasting events to the unlimited audience. Calendar channels can be found in search within GroupCal, and anyone can join them. Alternatively, There's the default option for creating a shared calendar, which enables the members of the calendars to add events (this option can be turned off) and include description of the calendar on the calendar info screen, and other permissions like number of admins and so on. A shared calendar can be shared as a link, which provides simplicity sharing it on any platform like social media, messages or emails. Every update on the shared schedule pops a notification on the member's phone, so that it makes sure everyone is aware of the schedule.
GroupCal is a great way for teachers and professors to share their class schedule  with their students. This allows students to plan ahead for upcoming assignments or tests and will receive notifications when a change on their teacher's calendar occurs. It's a perfect way to keep students engaged with the material and the teachers can also make their office hours public, which means that students can plan their time more effectively. Teachers will be able to focus on the students they want to help and get more done in less time.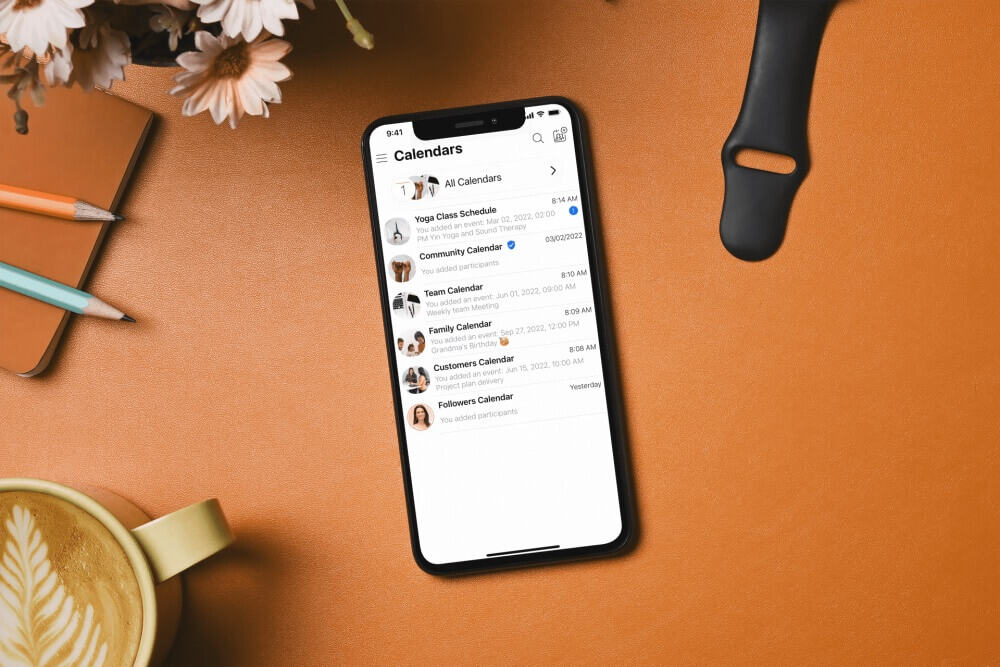 Not only is GroupCal useful for school related matters, it can also be used by sororities and fraternities to broadcast parties, charity events and so much more.
GroupCal Shared Calendar is the perfect platform to build communities around a shared schedule, and keep everyone on the same page, whether they're teachers, students and even parents. 
If you have any questions, please leave us a comment below. Wishing you and your community a successful academic year! ?‍??‍?
With Love ❤️
The GroupCal team.